Site under maintenance.
Please back in few days. Reference sound
In spite of a clear marking line between professional amplifiers and a real reference sound amplifier, here at KIND Audio, we still believe (since 1984) that a pro amplifier can't be only a reliable "voltage translator", but must give a tangible contribution to the system sound quality. We still audiphile people, we still sound craftsmen..
Our History
What We have done Recently..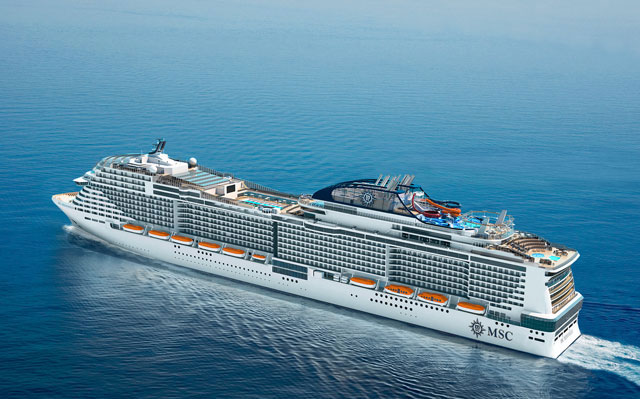 New MSC Meraviglia
57 KIND – 173kw
of sound power are on board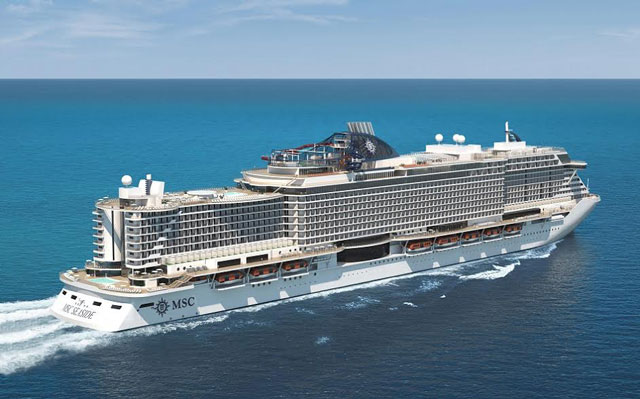 New MSC Seaside (baptism December 2017)
34 KIND – 101kw
of sound power are on board
STAY TUNE SUBSCRIBE OUR NEWSLETTER!